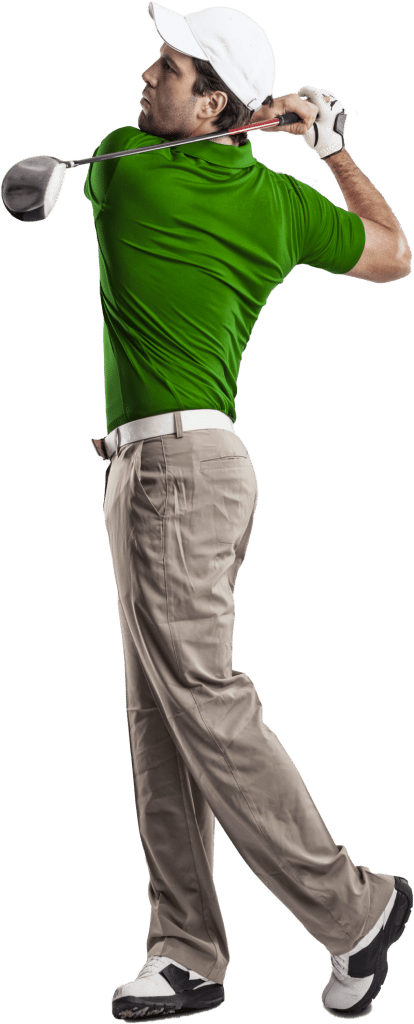 Our Chiang Mai Golf Services
At Chiang Mai Golf, we specialize in helping vacationers plan the perfect golfing holidays to the Chiang Mai province. Long lauded for its scenic, mountainous beauty, Chiang Mai has become one of the most popular golfing destinations in all of Asia, boasting numerous courses that are considered among the best in Thailand, and one or two that are often shortlisted as some of the best on the entire continent.
When you work with the Chiang Mai Golf agency, our consultants will help you to put together a golfing tour that will allow you to experience as much of the Chiang Mai experience as possible. Not only will we provide you with up-to-date information about local golf courses (as well as discounted green fees, particularly for larger groups), but we can also help you plan the other aspects of your trip as well. From pointing you in the direction of the best area hotels to recommending key cultural attractions and other sights that you should try to visit during your stay, we provide you with all of the information you need to make your golfing trip into a full-fledged sightseeing vacation.
Here are just a few of the services you get when you choose Chiang Mai Golf to plan your next golfing vacation: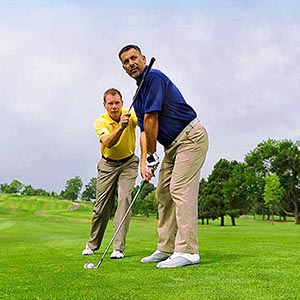 When we say we plan your Chiang Mai golf trips, we mean it. From recommending the course and hotels, to making reservations and tee times, we cover everything, ensuring that your trip goes as smoothly.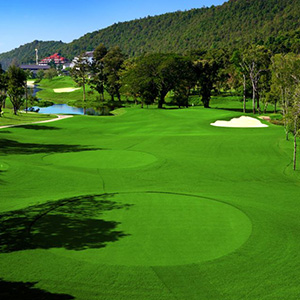 At Chiang Mai Golf, it's a point of pride that we are usually able to offer better prices for both hotels and golf courses than you would get just by going to the venues. Let our established relationships in the area work for you!
Don't worry about renting a car or calling a cab. Our comfortable fleet of vans will pick you up at the airport, take you to the hotel, chauffeur you to your tee times every day, and take you back to the airport for your departure flight.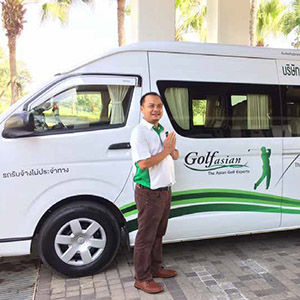 If at any point in your trip, you have a question or need assistance, Chiang Mai Golf is just a phone call away. We operate a 24-hour hotline, to make sure that our customers always have access to top quality service.