Welcome to Chiang Mai Golf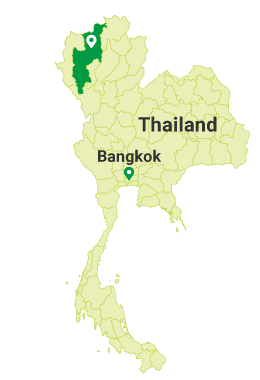 Welcome to Chiang Mai Golf, where all your dreams of a perfect northern Thailand golfing holiday can finally come true. In addition to offering descriptions of each major course in the area, our Chiang Mai golf agency also puts together excellent golf tour packages in the region. Whether you are looking to play challenging championship courses that test your every skill or play leisurely golf with affordable green fees, Chiang Mai Golf can help you plan the perfect northern Thailand golfing trip.
Awash in lush greenery, life-affirming mountain views, big skies, and beguiling wildlife, the Chiang Mai area is quickly becoming one of the top tourist destinations in Thailand. The substantial number of world-class golf courses is one reason for the rise, but so is the distinctive cultural identity of the place. With Buddhist temples that date back to the 14th century—some of them situated on or directly next to golf courses—Chiang Mai feels at once remote and timeless.
Ready to start planning the perfect Chiang Mai golf holiday? Explore our site and let us know if you have any questions!
Top Golf Courses in Chiang Mai
– Explore the best golf courses in Chiang Mai –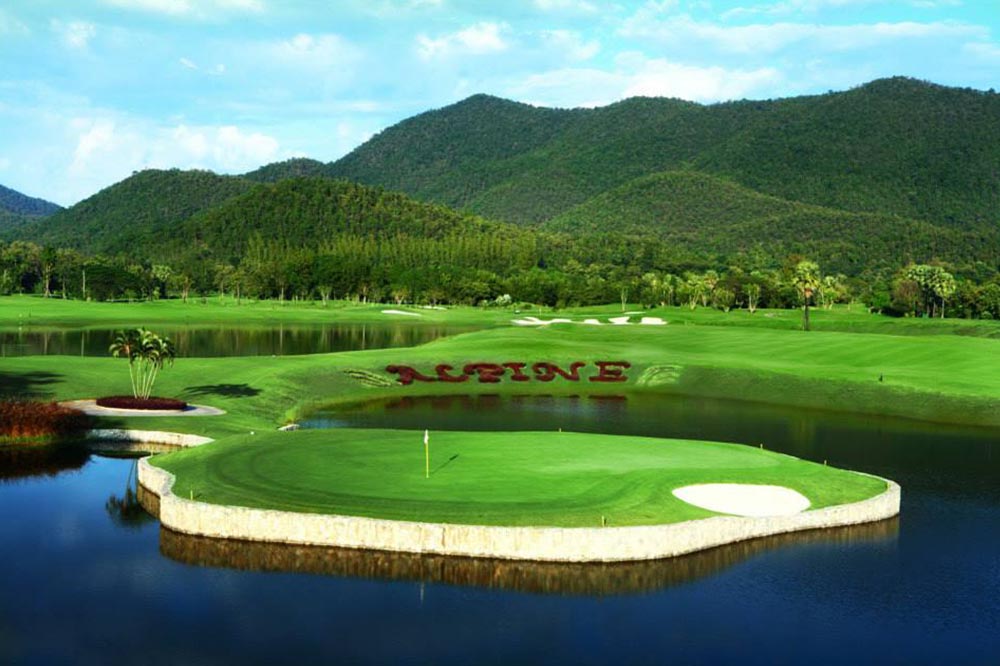 Alpine Golf Resort Chiang Mai
27 holes par 72 (7541/3652 yards)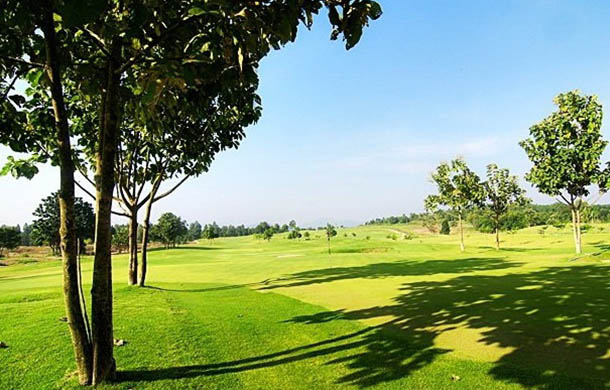 18 holes par 72 (7329 yards)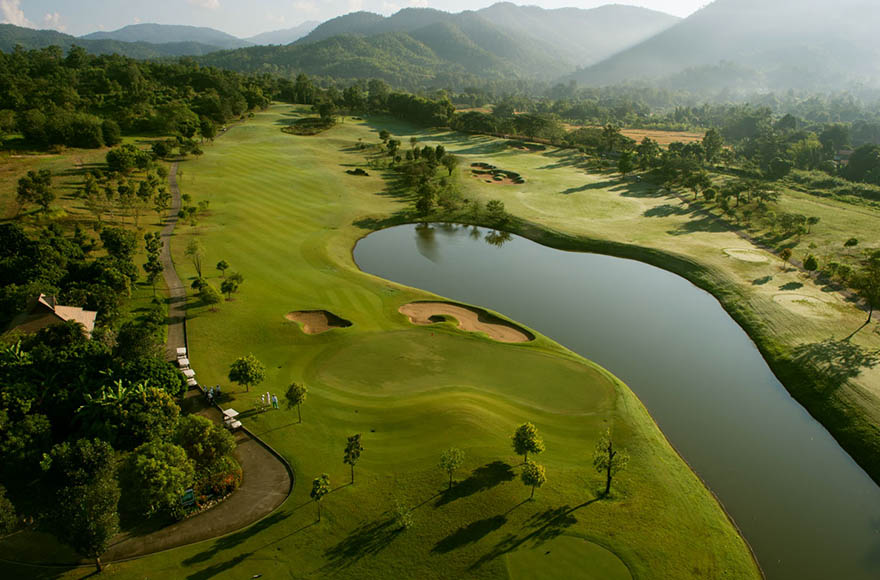 Chiang Mai Highlands Golf and Spa Resort
27 holes par 72/36 (7003/3601 yards)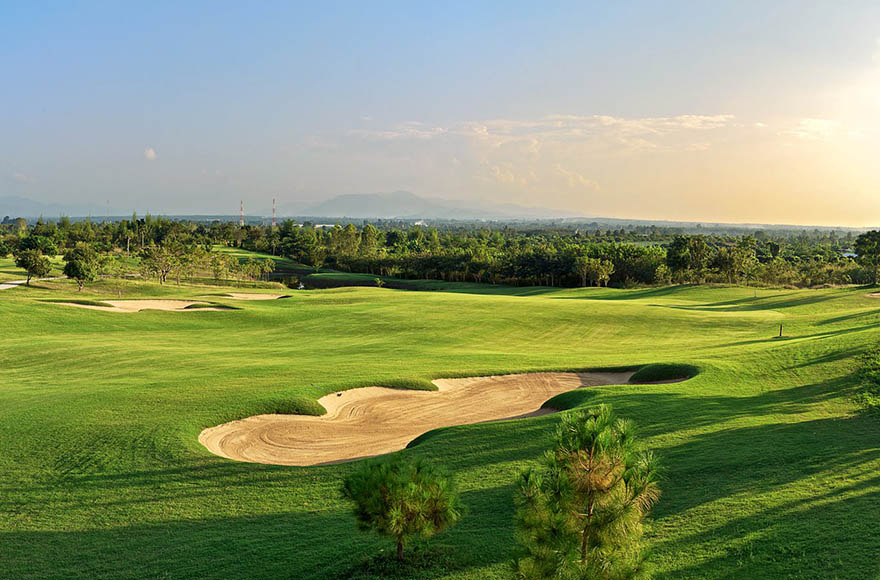 Chiang Mai Inthanon Golf & Natural Resort
18 holes par 72 (7268 yards)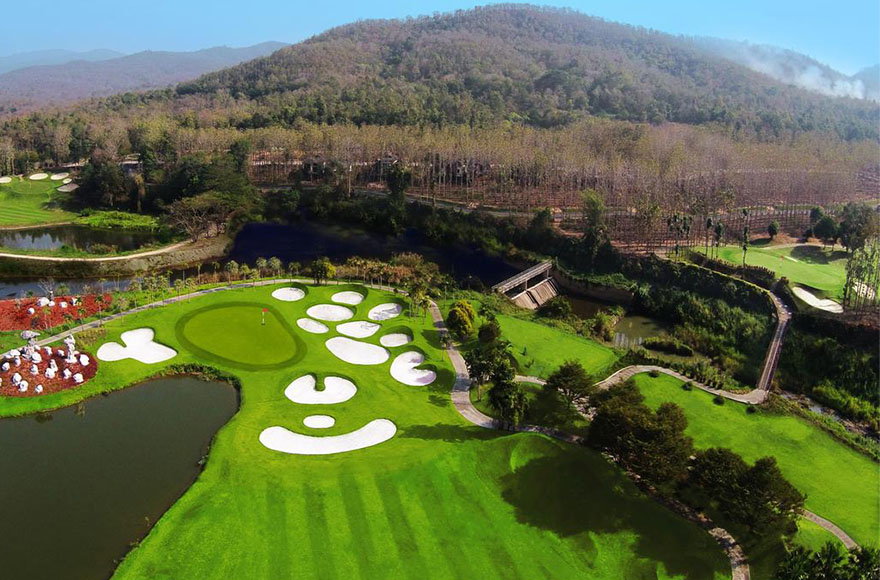 Gassan Khuntan Golf & Resort
27 holes par 72/34 (7068/2190 yards)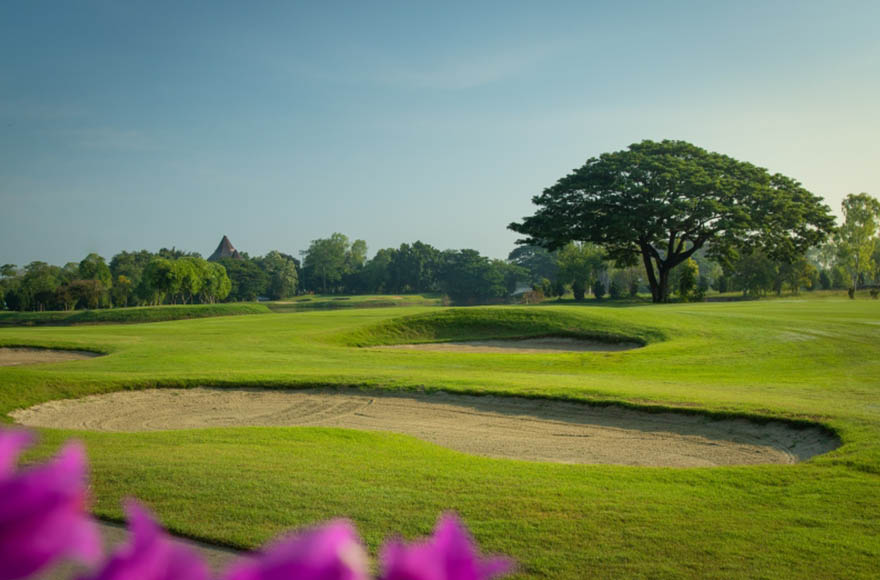 18 holes par 72 (6852 yards)
Chiang Mai Golf Tour Packages
– Golf Packages Recommend –
– Our Chiang Mai Golf Services –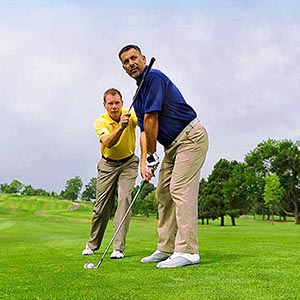 When we say we plan your Chiang Mai golf trips, we mean it. From recommending the course and hotels, to making reservations and tee times, we cover everything, ensuring that your trip goes as smoothly.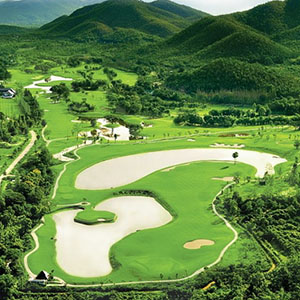 At Chiang Mai Golf, it's a point of pride that we are usually able to offer better prices for both hotels and golf courses than you would get just by going to the venues. Let our established relationships in the area work for you!
Don't worry about renting a car or calling a cab. Our comfortable fleet of vans will pick you up at the airport, take you to the hotel, chauffeur you to your tee times every day, and take you back to the airport for your departure flight.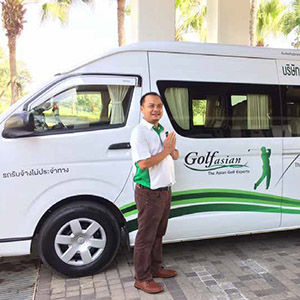 If at any point in your trip, you have a question or need assistance, Chiang Mai Golf is just a phone call away. We operate a 24-hour hotline, to make sure that our customers always have access to top quality service.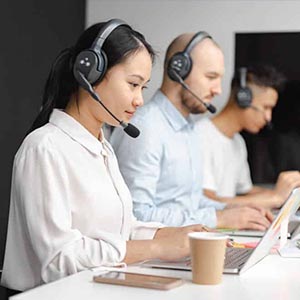 Be the first to get latesr news and offers!